Reading Champions
Every month one child from each year group is chosen as 'Reading Champion'. These children are chosen by their class teacher because of their dedication and enthusiasm towards reading, or for showing particular achievement or improvement in reading.
The Champions select a school library book to take home and then review. Their review is then published here, on our school website, and a copy is framed and hung on the wall outside the library for pupils to read.
Scroll down to see our latest Reading Champions being filmed and interviewed by our Tech Ambassadors.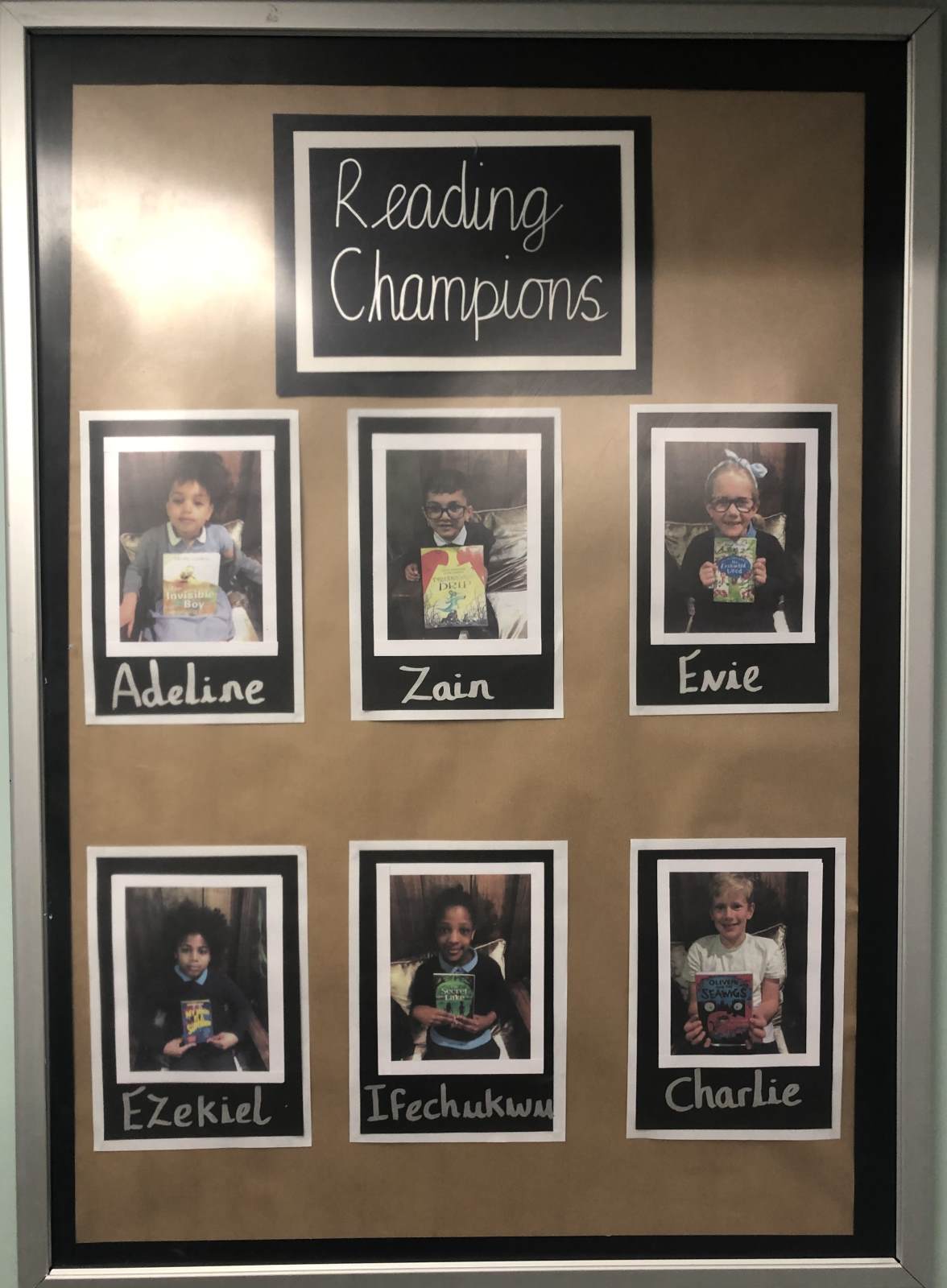 Click this link to hear Charlie in Year 6 talk about the genre of books he likes to read and what has helped him become an avid reader.
Click here to hear Ezekiel in Year 5 share how proud his family are of his achievements, and how becoming a Reading Champion has encouraged him to read even more!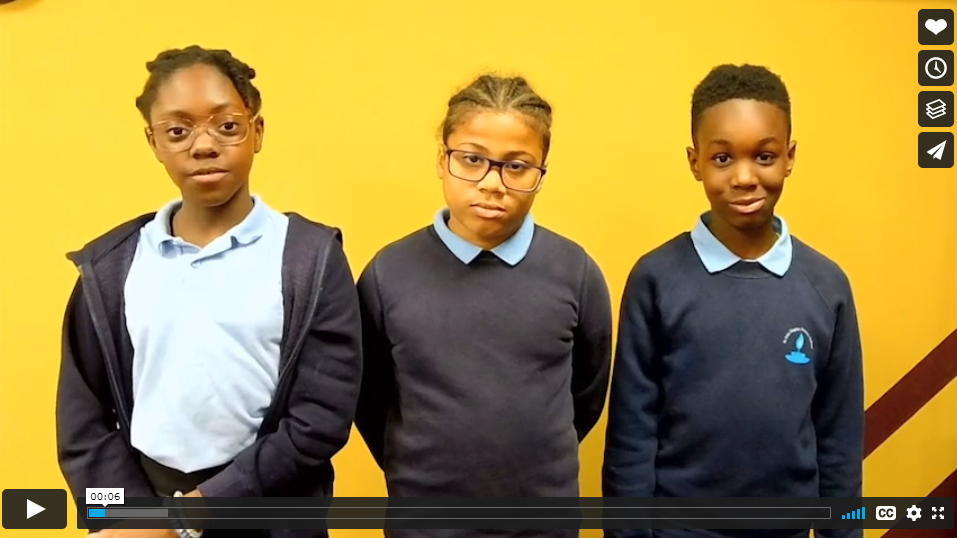 Click here to listen to Evie in Year 4 talk about how reading opens up a world of magic and adventure!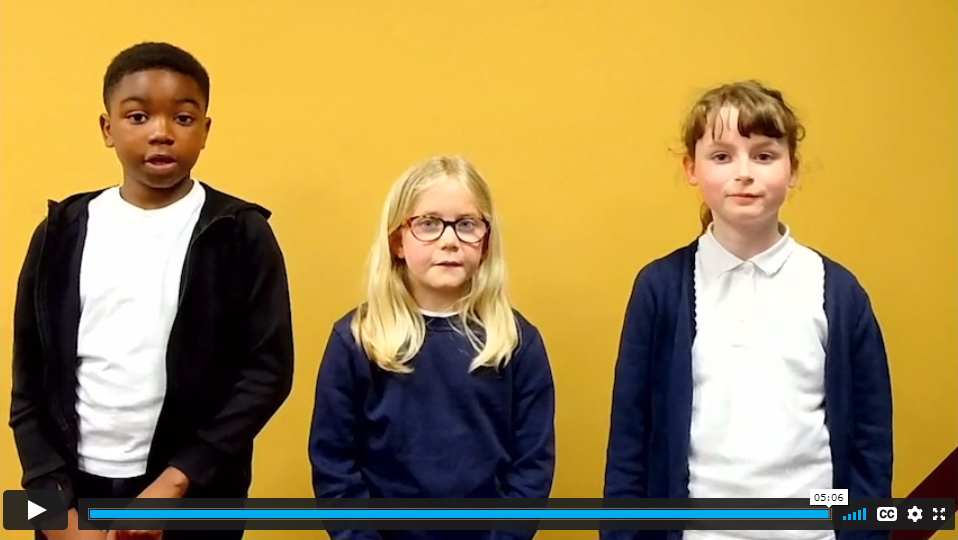 Click here to hear Ifechukwa from Year 3 share what a privilege it was to be chosen as a Reading Champion and why reading is one of her favourite things to do.